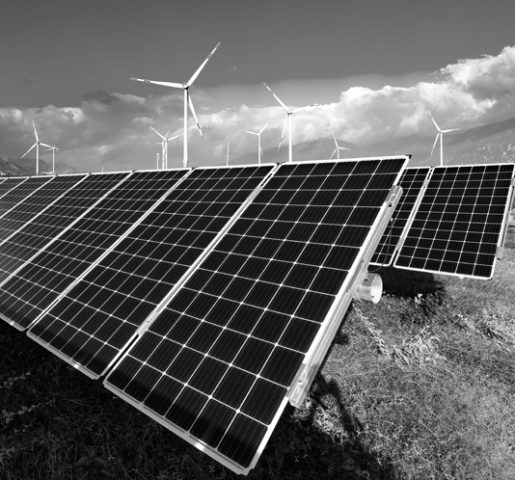 SOCIALLY RESPONSIBLE OPERATION
INGRA's social responsibility is based on responsible business operations and its relationship with its employees, business partners, shareholders, and governmental and non-governmental organizations.
Quality and an environmental management policy are the basis of INGRA's business, which is aimed at strengthening the current position of the company on the global and Croatian markets through our technological and human resources and a developed network of external associates, experts, and partners in Croatia and abroad.
In its operations, INGRA complies with all applicable regulations regarding environmental protection, takes care regarding its impact on the environment and strives to create greener production processes.
.
SUSTAINABLE DEVELOPMENT
We strive to perform our business activities, which are focused on providing services in all stages of investment facility construction and maintenance, in keeping with the principles of sustainable development.
INGRA has been traditionally guided by the idea of "Let's preserve nature, even when changing it!" and systematically integrates the principles of environmental management and sustainable development into its business decisions and processes. Caring for the environment is one of our top priorities.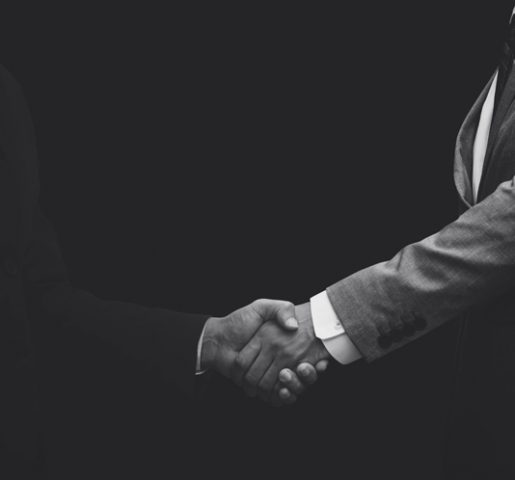 SPONSORSHIPS AND DONATIONS
In a year like 2020, corporate social responsibility is proving to be more important than ever. In addition to donations to hospitals and sports schools in the Zagreb and Dubrovnik areas, INGRA helps families in rural areas affected by the earthquake in various ways. We consider helping people in need as natural, following in the footsteps of a large number of our fellow citizens.