ABOUT US
INGRA was founded in 1955 as an export association of industrial manufacturers from the former Yugoslavia in an effort to organize export activities and capital construction projects for foreign manufacturers. Since 1995, it has operated as a joint stock company in compliance with Croatian regulations. It is now a fully privatized joint stock company with a majority ownership of small shareholders.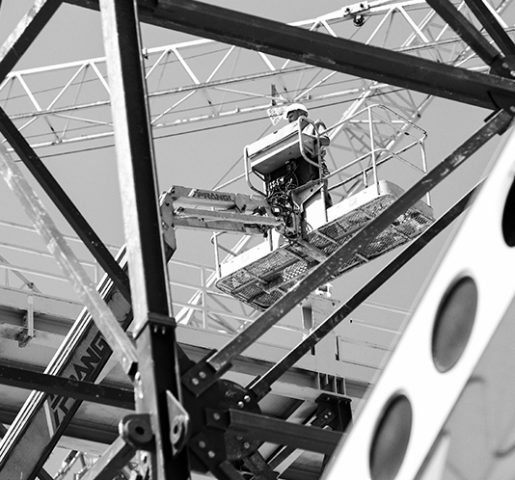 BUSINESS ACTIVITIES
By continuously monitoring the trends and needs of foreign and domestic markets, INGRA has participated in major investment projects, such as large energy and industrial plants and the renovation and reconstruction of infrastructure and production facilities. It has also built large tourist complexes, hotels, hospitals, and other special-purpose facilities. In addition to construction, INGRA has participated in facade and other types of renovation and reconstruction, and similar smaller projects on national and foreign markets. As a consortium member, it participates in the installation, final works, and commissioning of equipment. In addition to its role as a primary contractor, INGRA offers: professional supervision, structural engineering, and real estate maintenance services. In the last few years, it has increased its cooperation with the academic community and other knowledge centers.
REFERENCES
In 65 years Ingra has left its mark on three continents, realizing 800 capital investment projects in more than 30 countries around the world.
83 hydropower plants
11 power plants
100.000 m² of residential buildings
9 hospitals
5 seaports
742 km of highways
There are also projects such as recreational and sports facilities, telecommunications projects, airports, silos, dams, bridges, viaducts, tunnels, etc.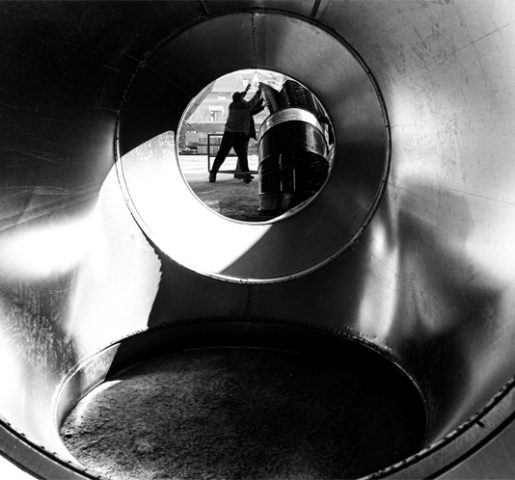 SOCIAL RESPONSIBILITY
INGRA's social responsibility is based on responsible business operations and its relationship with its employees, business partners, shareholders, governmental and non-governmental organizations.
CONTACT US
INGRA d.d.
Alexandera von Humboldta 4b, 10 000 ZAGREB, CROATIA
Tel.: (+385 1) 6102 555, 6102 535
Email: ingra@ingra.hr
Contact for investors: Zvonimir Seletković, ir@ingra.hr
The company has been registered with Commercial Court in Zagreb.
PIN: 14049708426; Company reg. no.: 03277267
Share capital in the amount of HRK 135,452,000 has been paid in full, divided into 13,545,200 shares
Company shares have been listed on the regular market of Zagreb Stock Exchange d.d.
LEI: 7478000040JHIQLL5W26
Home Member State: Croatia
ISIN: HRINGRRA0001
Stock exchange code: INGR
Account IBAN: HR12 2360 0001 1012 7568 6 with Zagrebačka Banka d.d., with its registered seat in Zagreb